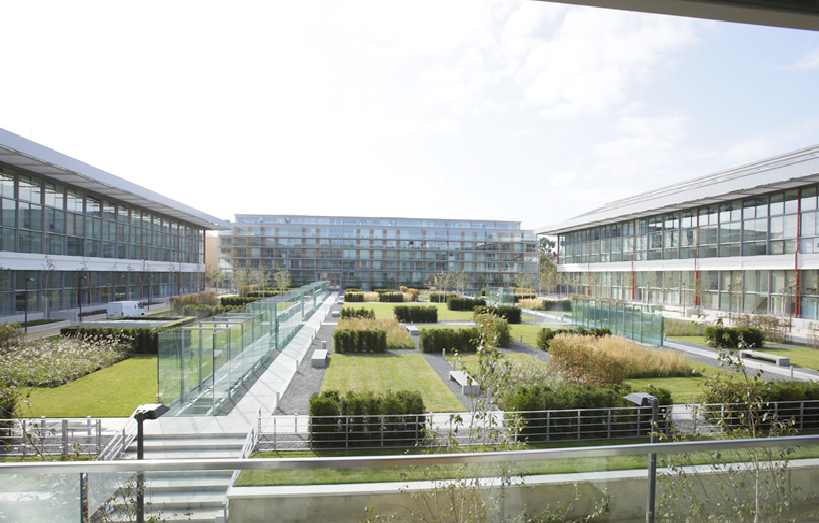 What becomes of our old stadiums?
A
recent piece in the Guardian
brought this up. It discussed several football grounds around England and what's become of them since they stopped being used. The most interesting use of an old stadium is on the north side of London. Arsenal built a new stadium and decided to turn their old one into...
apartments!
Check out the picture above: It was taken from an apartment that was once an end-line stand. The apartments aren't really family friendly, there are no three bedroom apartments. They're pretty cool and they ought to be since a one bedroom unit will run you upwards of
$300,000
.
I started wondering about old stadiums here in the states. There have been a bunch lately, and I don't have a lot of time today, so I stopped at two.
Forbes Field
in Pittsburgh was home to the Pittsburgh Pirates and Steelers until June of 1970. It was torn down and the land is now used by the University of Pittsburgh. The stadium may be (mostly) gone but it is memorialized in a few places. Home plate from the stadium is near its original location.
It's under glass in the floor for all to see
.